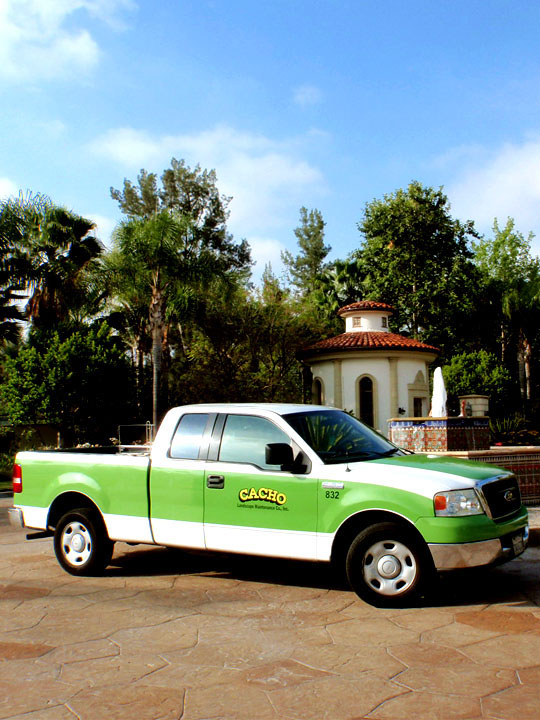 Here at Cacho Landscape Maintenance Company our staff is dedicated to providing our customers with Proactive Maintenance Programs designed specifically to the needs of the property, and to insure that the properties under our care are kept within the standards our customers have requested.
We work our hardest to keep our properties looking their best. Our staff understands that not all properties are alike. For this reason our staff works along with our customers to develop unique Proactive Maintenance Programs designed to take into consideration soil conditions, existing plant life, local and seasonal climate conditions, water usage, use of the property, desired results, and of course budget.
Since 1979 we have provided our Proactive Maintenance Programs to Homeowner Associations, Industrial Parks, Shopping Centers, and Commercial Properties throughout Los Angeles and Ventura County including: the San Fernando Valley, Santa Clarita Valley, Simi Valley, Thousand Oaks, Westlake, and Oak Park.

Typical Proactive Maintenance Program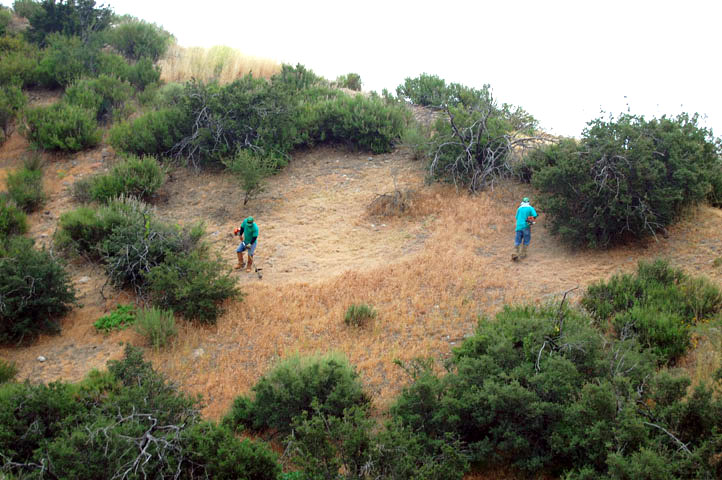 A schedule is established to insure that no area of your program is overlooked. Your lawns are kept on a precise mowing and edging schedule to keep it looking green and flourishing. Hedges and bushes are kept pruned to keep the property looking tidy and orderly. Trees are monitored to insured they have clean water wells and are staked properly to insure proper growth. A fertilization schedule is put into effect to promote a beautiful landscape all year round. We also stay proactive to insure that tree roots do not become a problem when near paved areas.
Services We Offer:

Proactive Maintenance Programs
Lawn Mowing & Edging
Lawn Installation & Reseeding
Pruning
Tree Trimming
Mulching
Lawn Aeration
Landscape Renovation

Irrigation Installation & Repair
Water Management
Seasonal Color Installation
Fertilization Program
Weed Control
Licensed Pest Management
Plant Health & Disease Programs